Leveraging Data for Community Good
Our
Approach
Horn Research is dedicated to assisting non-profit organizations, communities, and government agencies better serve their clients, members, and constituents.
We accomplish this by offering customized evaluation, research, and needs assessment methodologies, and qualitative and quantitative data collection and analysis.
Horn Research firmly believes in the power of information and engages in statistically rigorous research activities to generate evidence-based recommendations and feedback.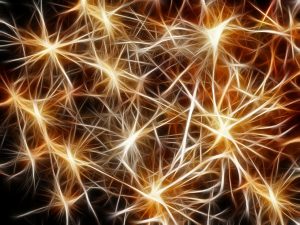 Connections
At Horn Research, we concentrate on making connections.
We connect with hard to reach populations to hear their stories.
We facilitate information exchange between communities and their leaders.
We connect lived experiences with contextual data.
All with the goal of more connected, just, and equitable communities.
A Focus on Equity
While Horn Research has formed partnerships and conducted projects with a wide range of individuals and organizations representative of myriad backgrounds and experiences, the core of our work is on social justice issues. The majority of our projects are focused on understanding how to improve the lives, health, and opportunities of people who have historically been disadvantaged.
We feel it is vital that we are inclusive of all groups particularly those marginalized by mainstream culture to provide them with a voice. Horn Research believes that the best projects are those where all community members are engaged in the process and are partners in charting the course for change. We strive to accurately reflect the communities we serve by being inclusive of age, creed, color, disability, ethnicity, familial status, gender expression, sex, immigration or citizenship status, national origin, race, religion, sexual orientation, and socio-economic status.

Research Studies
We conduct issue- and population-based studies around vital topics such as child care, food security, and health care.

Needs Assessments
Horn Research's assessments ensure that scarce resources are being allocated to the highest needs and identify emerging issues.

Data Collection
We have extensive experience gathering and analyzing data from surveys, interviews, focus groups, and secondary data sources.

Program Evaluation
We can help you identify areas for program improvement, as well as highlight areas of achievement to share with funders.

Data & Evaluation Coaching
Horn Research can help build internal evaluation capacity through one-on-one coaching and mentoring.

Outcome Modeling
We can help your organization reach your goals by co-creating outcome models and evaluation structures.


Medicaid Managed Care Qualitative Studies
New Hampshire Dept of Human Services/Health Services Advisory Group
Multi-year project conducting bi-annual focus groups and qualitative interviews with Medicaid beneficiaries and their caregivers to evaluate New Hampshire's the benefits and challenges experienced by beneficiaries as the state implements managed care services within Medicaid.

Data and Evaluation Coaching
Food Bank of the Southern Tier
A customized coaching experience designed to increase organizational evaluation capacity through the development an agency-wide outcome model and data collection strategy.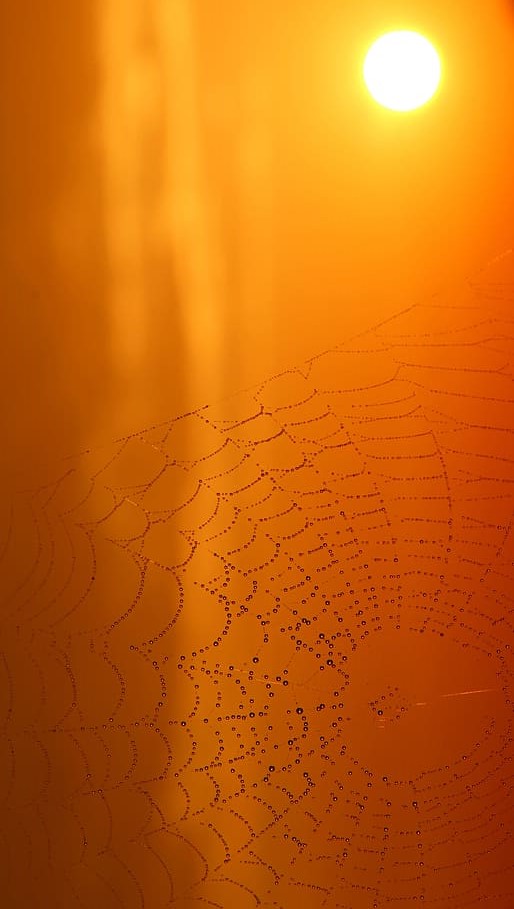 After many years working in survey research at Cornell University gathering, analyzing and reporting data, Lisa Horn set off on her own to provide consulting services to the Tompkins County community. In 2009, Lisa became a founding member of Finch Network LLC, a community development consulting firm and was lead investigator on several high impact projects throughout the northeast. In 2012, Lisa found herself with a desire to return to an exclusive focus on research and evaluation.
Determined to impact her local community for the better, our founder took her years of experience and community connections to create Horn Research.
Her goal: to provide high quality research and evaluation services to vital community service providers.
Horn Research's aim is to provide the most useful information and recommendations to our clients.
We accomplish this through collaboration with our clients and partners, ensuring our work is inclusive and contextual, focusing our efforts on rigorous data methods, and providing reporting products that are accessible and clear.